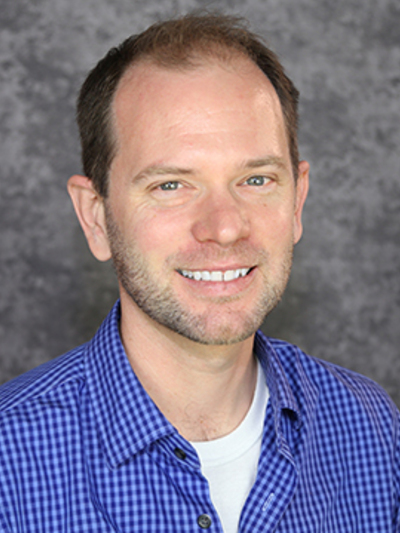 Jeffrey Bielicki
Assistant Professor of Public Affairs and Civil, Environmental, and Geodetic Engineering
Professor Bielicki researches the interactions between energy and environmental systems and policy, with a focus on understanding how energy systems have evolved and how this evolution can be directed in ways that improve environmental, economic, and social conditions. His present research focuses on the energy-water nexus, producing geothermal energy with carbon dioxide, health hazards and disclosure of hydraulic fracturing fluids, risks of emerging subsurface technologies, and bioenergy pathways. 
Professor Bielicki is an Assistant Professor with a joint appointment in the Department of Civil, Environmental, and Geodetic Engineering and in the John Glenn School of Public Affairs at Ohio State University. He is also on the faculty of the Environmental Science Graduate Program and retains a courtesy appointment in the City and Regional Planning Section of the Knowlton School of Architecture. Prior to joining Ohio State University, he was a Research Associate at the University of Minnesota, a Weinberg Fellow at Oak Ridge National Laboratory, a Fellow for Energy and Environment at the University of Tennessee's Baker Center for Public Policy, and a Research Fellow with the Energy Technology Innovation Policy group at Harvard University. Professor Bielicki received his Ph.D. from Harvard University in 2009. 
Professor Bielicki has participated in a number of national and international workshops and reports on energy and the environment and published in a number of journals including Environmental Science & Technology, Applied Energy, International Journal of Greenhouse Gas Control, Energy, Energy Policy, Environmental Management, Greenhouse Gases: Science and Technology, Journal of Occupational and Environmental Hygiene, and International Regional Science Review.