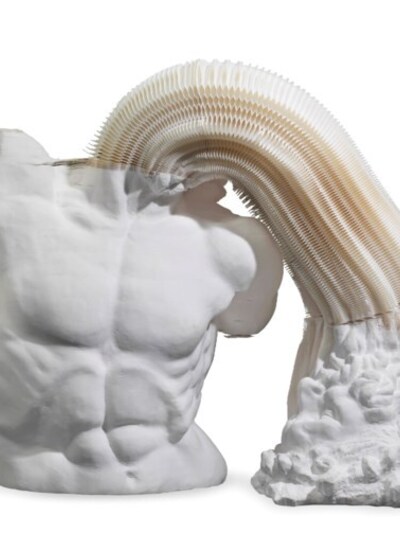 Tom Hawkins
Associate Professor of Classics, Director of Undergraduate Studies
414 E. University Hall
230 N. Oval Mall
Columbus, OH
43210
Areas of Expertise
Greek Poetry
Iambic Invective
Imperial Greek Literature
Education
Ph.D., Stanford University, 2003
M.A., UC Santa Barbara, 1997
A.B., Stanford University, 1994
B.S., Stanford University, 1994 (Environmental Engineering)
Books:
A Curse for the New Year: Subversive and inversive invective on the Imperial New Year. In final preparation.
Recent Articles:
"This is the Death of the Earth: Crisis narratives in Archilochus and Mnesiepes," Transactions of the American Philological Association 139 (2009) 1-20.
"Out-foxing the Wolf-walker," Classical Antiquity, 27.1 (2007) 93-114.
"Lycambes gets capped," Archilochus and his Age, (2007) 49-63.
"Seducing a Misanthrope: Timon the Philogynist in Aristophanes' Lysistrata," Greek, Roman and Byzantine Studies 42 (2002) 143-162.