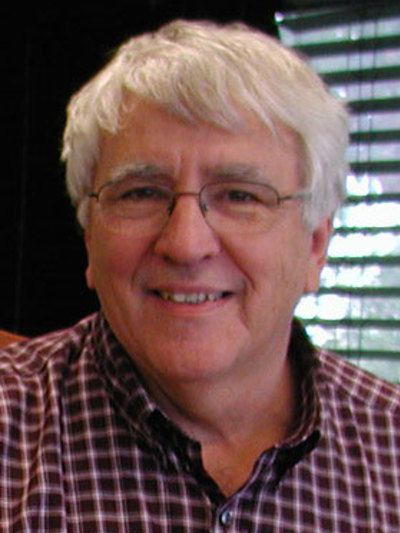 Richard Moore
Executive Director, Environmental Sciences Network
Areas of Expertise
Agroecosystems Management
Watershed Social Ecology
Water quality trading
Professor, School of Environment and Natural Resources
Executive Director, Environmental Sciences Network
Associate Director for Academics, Office of Energy and the Environment
Adjunct Professor, Department of Anthropology
Richard Moore has been an "interdisciplinary environmental scientist" since long before his official job title included any of those words. Since earning a Ph.D in Anthropology from the University of Texas-Austin, he has taught in diverse departments at Ohio State, including Anthropology, Rural Sociology and most recently the School of Environment and Natural Resources. He has a number of research grants from the USDA, NSF, and EPA that bridge the social and natural sciences. He currently leads the Sugar Creek Project and one of the objectives on a $20 million USDA AFRI grant about corn and climate change. Richard also is associate director of the Office of Energy and the Environment.
Other ongoing research projects focus on:
Biocomplexity linking social and natural ecosystems
Participatory rural community social structure and learning communities in headwaters streams
Water quality trading in Sugar Creek (located in Holmes and Wayne counties of Ohio), Upper Scioto Watershed, and the U.S.
Japanese rural social structure