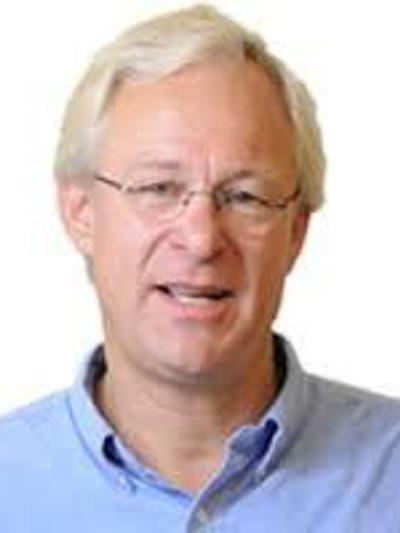 Jos Raadschelders
Professor and Associate Director of Faculty of Public Affairs
350D Page Hall

Jos C.N. Raadschelders, received his Ph.D. in the social sciences from the University of Leiden in 1990 for a study on local government development in the Netherlands between 1600-1980. That study prompted an interest in both general purpose (municipality) as well as specific purpose local governments (e.g., Dutch waterboards). He continues to do research on local government. 
His master's degree is also from the University of Leiden (1982) and is in history, with minors in public administration and international relations. His interest in history is visible in his many publications on administrative history as an approach and of specific administrative histories (water management, church and state, administration of national heritage, elementary and secondary education, police, etc.). 
Another of his interests is epistemology of public administration, a topic in which he published several articles and that culminated in a book with Oxford University Press (2011). 
Being born and raised in the Netherlands and coming to the United States 13 years ago, it is not a surprise that he is interested in comparative government and is working on a book about this with a colleague in Israel (Eran Vigoda-Gadot). In fact, being responsible for an international exchange program at the University of Leiden (between 1989-1998) he has met students from all over the world and is very much aware of national differences in education styles and in the structure and functioning of government. That has translated in an interest in organizational culture and ethics, an area he has published and taught. 
Dr. Raadschelders has done consulting work in the Netherlands (for waterboards), and had some influence upon legislation concerning the articles about itinerant trade in the Dutch Municipal Act. He has lectured before and taught public servants from various countries, including diplomats from Mozambique; civil servants from Belgium, Luxembourg, Sweden, the United States, Latvia, the Kyrghyz Republic, China, Kenya, and Yemen; legislators from Finland; and military personnel from the United States. 
He has published a variety of books and articles. In the 2006-2011 period he served as managing editor of Public Administration Review, the journal of record of the American Society for Public Administration and the leading public administration journal in the world. Prior to his appointment at the Glenn School he worked at the University of Leiden in the Netherlands (1983-1998) and the University of Oklahoma (1998-2011).