Image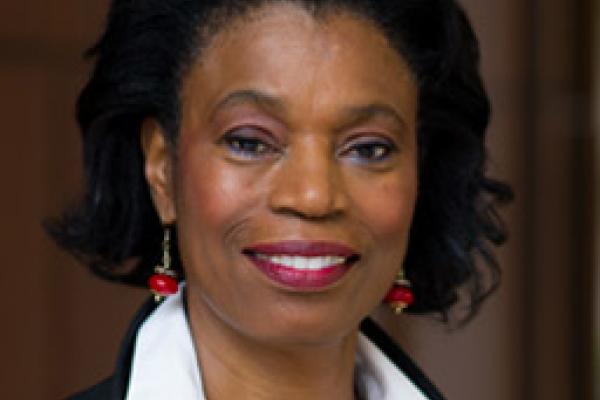 November 7, 2018
All Day
Location
The Barrister Club (25 W. 11th Ave.)
Description
Please join the Program on Data and Governance on Wednesday, November 7 as Professor Anita Allen, Henry R. Silverman Professor of Law and Professor of Philosophy, Vice Provost at the University of Pennsylvania, delivers her talk, "Intelligence Without Ethics? Holding On To Our Values and Ourselves in the Digital Society."
Who is responsible for protecting our essential values in an age of information? Allen argues that individuals, corporations, and governments each have distinct ethical obligations to constrain big data practices in the public interest. In the Sidley Austin Distinguished Lecture on Big Data Law and Policy, she will explore the moral and legal agendas that can guide society to a future that is not just smart, but also ethical. Expert Commenter Professor Bart van der Sloot, of Tilburg University in the Netherlands, will comment on Allen's lecture and share his own innovative theory on how privacy also requires protection against information about oneself.
Anita Allen is currently the President of the American Philosophical Association (Eastern Division), and a world-renowned expert on privacy and privacy law. In a series of books and articles, Allen has addressed a wide range of topics including toleration, women's equality, slavery, medicine, and the First Amendment. Much of her recent work concerns the challenges for privacy in the big data economy.
Commenter: Professor Bart van der Sloot (Tilburg University, Netherlands)
A public reception will follow the lecture from 4:45-6:00p.
Please register for this free event here.
Presented by The Program on Data and Governance at the Moritz College of Law,
with additional support from The Center for Ethics and Human Values.
---