Image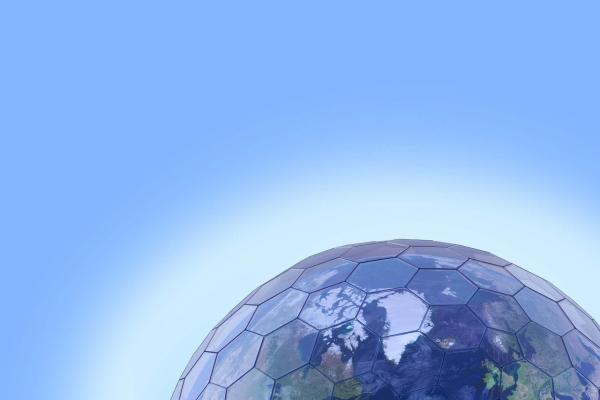 November 16, 2018
All Day
Location
Thompson Library, 11th Floor
Description
The Center for Ethics and Human Values presents
a Technology COMPAS Conference: 
Geoengineering
Can we use technology to mitigate the harms of climate change? What are the moral implications of altering large scale systems that we don't completely understand? Does anyone have the political jurisdiction to make decisions about actions that might affect everyone on Earth?
This is the second of four COMPAS conferences that will explore the relationships between technology and human flourishing.
8:45am - 9am - Welcoming Remarks
Steven Brown, Associate Director and COMPAS Coordinator (CEHV)
9am - 10:30 am - Session 1: Technological Possibilities
11am - 12:30pm - Session 2: Philosophical Concerns
2pm - 3:30pm - Session 3: Issues in Law & Policy
Speakers:

Wil Burns (Co-Executive Director, Institute for Carbon Removal Law & Policy & Professor of Research, School of International Service, American University)
Holly Buck (Postdoctoral Fellow at the Institute of the Environment and Sustainability, UCLA)

Moderator:
Events Filters:
---