Image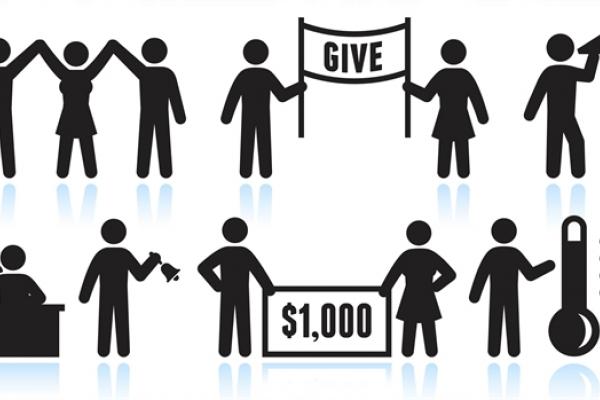 October 18, 2016
All Day
Location
Thompson Library, Room 165
Description
The Center for Ethics and Human Values'
2016-17 COMPAS Program on Inequality presents
Giving Games
"The mission of the Giving Games Project is to create a scalable, effective, and sustainable form of philanthropy education. We aim to produce a culture of giving where skillful, generous, and informed donors support organizations that achieve the most social impact."
A giving game "educate[s] people about the importance of good giving, and tools they can use to give effectively, by giving them a real-world donation decision with real money at stake."
The 2016-17 COMPAS Program on Inequality is hosting a Giving Game, which will bring together students and faculty throughout Ohio State in order to discuss and ultimately give to charities effecting real change in the world. Participants will be given a pot of money to distribute among a number of charities. After learning about the charities and discussing the merits of giving to each, the group will decide how to distribute the money. At the end of the game, the group's decision is carried out, and real money is given to the charities chosen. The following charities have been selected for the COMPAS Program's Giving Game:
This event is free and open to the public. No registration required.
Events Filters:
---