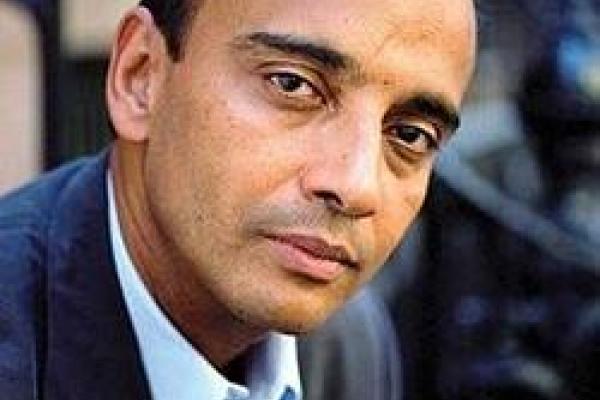 September 27, 2016
All Day
Performance Hall, Ohio Union
The President and Provost's Diversity Lecture & Cultural Arts Series presents Kwame Anthony Appiah, "Two Cheers for Equality"
 
A world-renowned philosopher, cultural theorist and author, 
Kwame Anthony Appiah
 has published widely on moral philosophy, political theory, ethics, and African American literature and culture. A leading thinker on race and society, Professor Appiah's current research centers on the roles of idealization and ideals in psychology, ethics and politics, and his talk will focus on ethics in higher education.
Professor Appiah holds an appointment at New York University's Department of Philosophy and its School of Law, where he teaches in New York and also at the university's global centers. In 2009, Forbes Magazine named Professor Appiah as one of the world's seven most powerful thinkers and in 2012, he was one of eight scholars presented with the National Humanities Medal by President Obama.

Professor Appiah's lecture is co-sponsored by the Office of International Affairs, and the Center for Ethics and Human Values.
Events Filters:
---