Image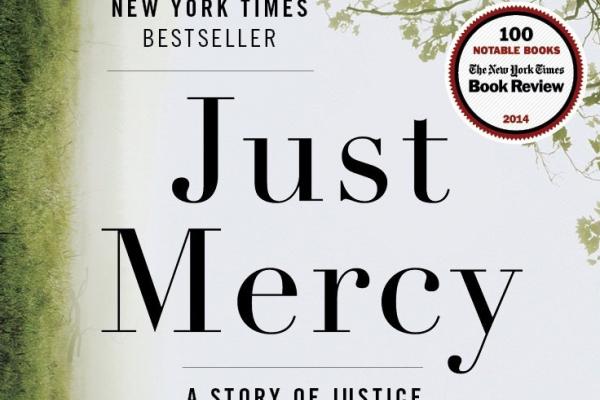 October 26, 2017
All Day
Location
Mershon Auditorium, Wexner Center for the Arts
Description
The First Year Experience's
Buckeye Book Club presents
Bryan Stevenson
Author of Just Mercy: A Story of Justice and Redemption
From one of the most brilliant and influential lawyers of our time comes an unforgettable true story about the redeeming potential of mercy.
Just Mercy tells the story of Bryan Stevenson, a young lawyer who founded the Equal Justice Initiative, a legal practice dedicated to defending those most desperate and in need: the poor, the wrongly condemned, and women and children trapped in the farthest reaches of our criminal justice system.
One of his first cases was that of Walter McMillian, a man who was sentenced to die for a notorious murder he insisted he didn't commit. The case drew Bryan into a tangle of conspiracy, political machinations and legal brinkmanship – and transformed his understanding of mercy and justice forever.
Join our Buckeye Book Community author, Bryan Stevenson, for a lecture and book signing on campus! Mr. Stevenson will share his story, discuss the book, and answer questions from audience members.
---