Image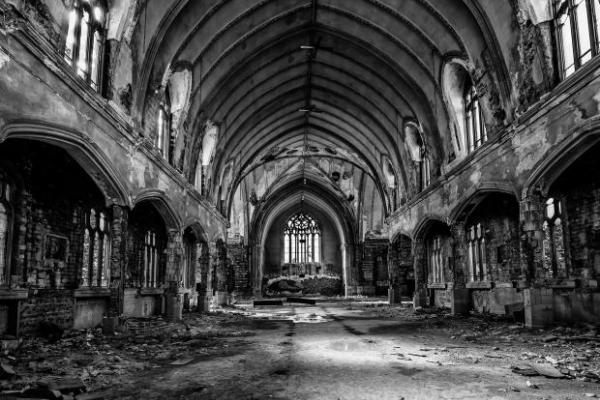 March 9, 2018
All Day
Location
STEAM Factory, 400 West Rich Street, Columbus OH, 43215
Description
Please join us for an evening of art, conversation, and celebration at the STEAM Factory, as we announce the winners of our Annual Visual Arts Contest as part of Franklinton Fridays.
Across human cultures, religion has been one of the leading sources of both inspiration and conflict among individuals and groups. It has provided the motivation for some of the most significant movements for social reform, and for some of the most significant violations of fundamental moral norms. It has both supported and stood in opposition to domination and social hierarchy.
In keeping with the COMPAS program's mission of fostering civil and informed discussion of important and controversial issues of public concern, we are hosting a contest in the visual arts including work from a wide range of religious and non-religious perspectives. 
The evening will be scheduled consist of short 10-15 minute presentations punctuated by discussion and free time to visit the galleries.
7:00 - Welcome and Announcement of Prizes
7:30 - Steven Brown - The Value and Difficulties of Religious Freedom
8:00 - Don Hubin - The History and Influence of Evangelicalism in the U.S.
8:30 - Steven Brown - Conscientious Objection in the Military and Medicine
Events Filters:
---