February 23, 2021
Announcing the ETHOS Fellows Program
Image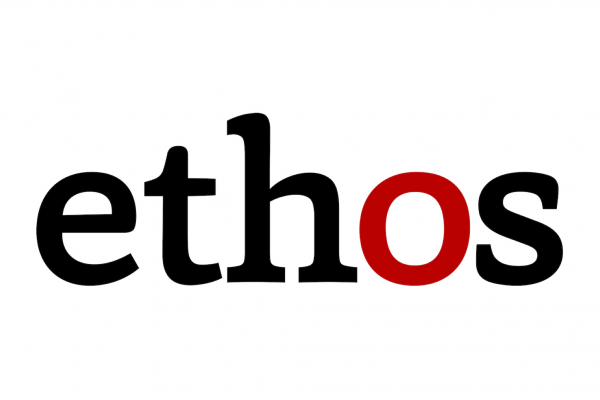 Description
The Center for Ethics and Human Values is pleased to announce that applications are open for its new ETHOS Fellows Program, a 6-session certificate program that:
Introduces faculty, staff, and students to the values underlying Ohio State's Shared Values Initiative
Invites discussion of the significance and application of those values in their work
Empowers participants to develop further values-based events or projects in their home units
Participants must commit to advancing values-based efforts in their colleges, departments, or other units, by hosting discussions, events, or other projects. Completion of the program will result in a $500 project fund, consultation from CEHV to initiate efforts, and ongoing collaboration among fellows facilitated by CEHV.
For more information on the ETHOS Fellows program, and to apply, click here.
More information on the Shared Values Initiative is available here. 
---