October 9, 2019
Apply Now to Ethics Circle
Image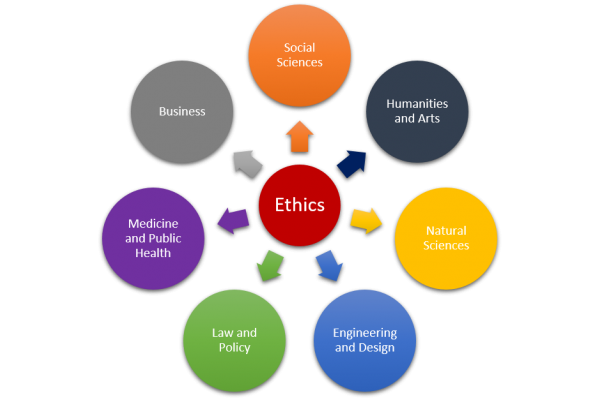 Description
A New Professional Development Opportunity for Spring 2020
Ethics Circle offers faculty, postdocs, graduate students, and staff across the university an opportunity to develop their understanding of the ethical issues underlying their work, in a community of fellow inquirers.
The one-semester program includes an introductory workshop, monthly dinners with other participants, and mentoring from CEHV faculty. Successful completion of the program will result in a $500 fellowship award.
Teaching Endorsement Opportunity
Ethics Circle fellows who participate to enhance their teaching will be eligible for a Teaching Ethics and Human Values endorsement from the Ohio State University Institute for Teaching and Learning (UITL). Click here for more details on the teaching endorsement.
The deadline for applications is December 1, 2019.
For more information, and to apply, click here.
---