July 24, 2020
Autumn 2020 CARE Training Program to be Held Virtually, Registration Open
Image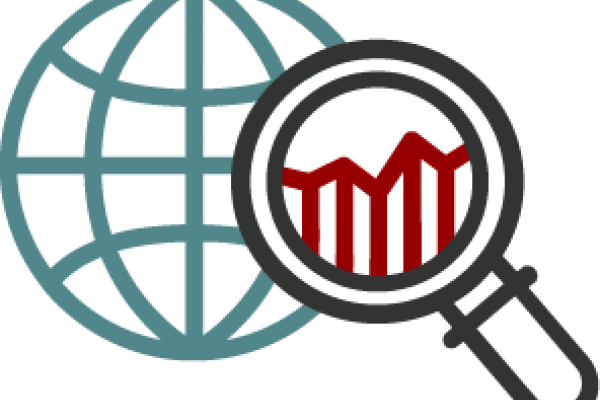 Description
CEHV's CARE Training Program offers interactive, expert-led, multidisciplinary training in the responsible conduct of research for graduate and professional students, postdocs, and junior faculty who need to satisfy federal ethics guidelines or who have a general interest in research ethics.
Launched to great success in Spring Semester 2020, the program will be running again in Autumn Semester, with all sessions to be held virtually due to the COVID-19 pandemic. 
The training program will meet from 1 to 2 pm on the following eight Tuesdays: Sep 1, Sep 8, Sep 22, Sep 28, Oct 20, Oct 27, Nov 10, and Nov 17.
The sign-up form will be available now through August 18, 2020. Participation in the program is capped at 25, with special consideration given to those currently working to meet grant-related ethics training requirements or actively developing research integrity-related programming at Ohio State. (Any applicants unable to be accommodated during Autumn 2020 will be strongly encouraged to reapply for the program in Spring 2021.)
See our CARE Training Program webpage for more information and sample content.
---