December 11, 2021
CARE Panel Featured in Columbus Dispatch
Image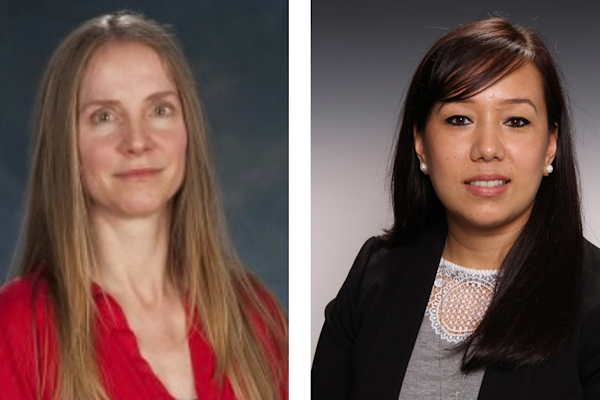 Description
Yilun Cheng, immigration issues reporter for The Columbus Dispatch, covered CEHV's recent CARE Panel on The Ethics of Research with Immigrant Populations for the December 10 edition of The Dispatch.
Cheng's article supplements the panel with interviews with Ohio State panelists Leslie Moore (Associate Professor of Teaching & Learning and Linguistics, College of Education and Human Ecology) and Arati Maleku (Assistant Professor, College of Social Work) and CARE Program Coordinator Dana Howard (Assistant Professor in the Division of Bioethics, Department of Biomedical Education and Anatomy).
Cheng highlights the importance of research ethics in the study of immigrant population, as revealed by the discussions during last week's CARE Panel: "Finding mutually beneficial research topics is just one example of what researchers should keep in mind when interacting with immigrant populations, speakers said. Scholars also need to rethink every basic concept in research ethics — including consent, privacy, data collection and risk-benefit assessment — in the context of the cultural group they work with."
Read the full article: "Ohio State professors share ethical challenges in studying immigrant populations"
---