January 31, 2023
CEHV Director discusses PPE, Shared Values, Civil Discourse and Utilitarianism on "More Human" podcast
Image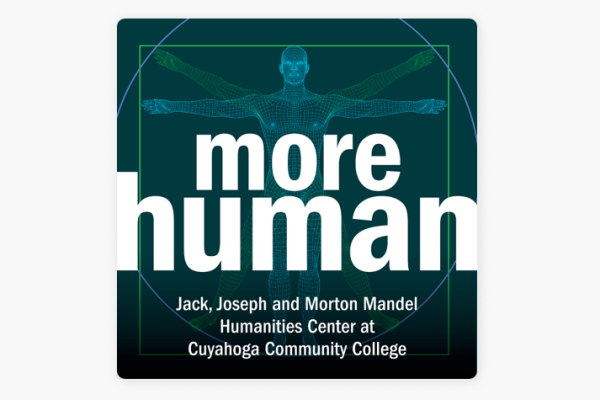 Description
CEHV's Piers Norris Turner joined "More Human" host Matt Jordan for a discussion on the value of studying philosophy and the humanities,
They covered CEHV's efforts with the new Philosophy, Politics, and Economics (PPE) undergraduate major and its role in Ohio State's Shared Values and Civil Discourse initiatives. They also discussed the work of the great liberal theorist, John Stuart Mill, focusing on the relationship between utilitarianism and equality. 
The episode (#29) is available here: Apple and Spotify, or wherever you get your podcasts.
Matt Jordan, Dean and Director of the Jack, Joseph and Morton Mandel Humanities Center at Cuyahoga Community College (Tri-C), is a Philosophy PhD alum of The Ohio State University. Turner is Associate Professor in the Department of Philosophy.
---