August 22, 2020
CEHV Director Piers Turner comments on ethics of canceling football season
Image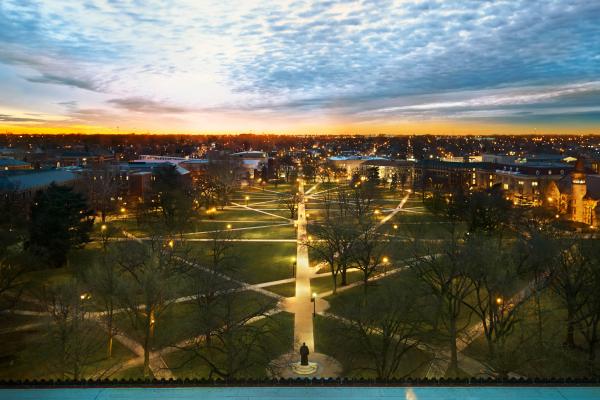 Description
Cleveland.com sportswriter Tim Bielik's article "Should the Big Ten have let the 2020 fall football season happen? Examining the ethics behind the decision" includes part of an interview with CEHV Center Director Piers Turner, who defended the decision to cancel Big Ten football this season due to the COVID pandemic.
Turner is quoted as saying: "[I]t's tempting to think at first that the individual student-athletes should get to decide what counts as an acceptable risk for them. But obviously, in these cases, these choices can harm others. And so part of the challenge about the public health context where disease might spread if not everybody follows safe behavior is that, actually, we need community-level decisions."
In acknowledgement of the difficulties of these decisions, with important factors pulling in competing directions, the Center for Ethics and Human Values is hosting a year-long COVID COMPAS ("Conversations on Morality, Politics, and Society") program. 
---