August 25, 2021
CEHV Director Piers Turner on Dear Ohio Podcast
Image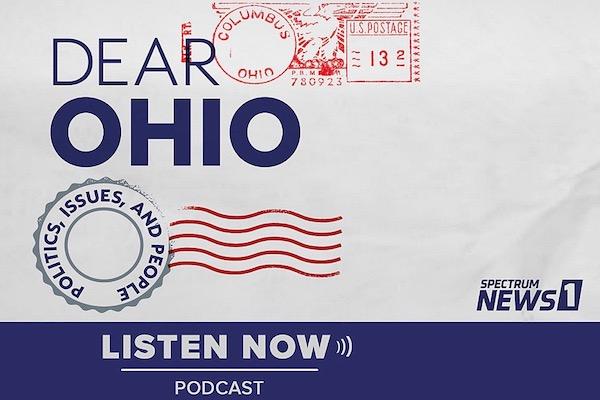 Description
Columbus news anchor Curtis Jackson interviewed CEHV Director Piers Turner (Associate Professor of Philosophy and by courtesy Political Science) on the August 25 edition of the Dear Ohio podcast on the topic "What we owe to each other during a pandemic."

In the episode, Turner discusses the application of philosophical ethics to issues surrounding the COVID-19 pandemic, with a focus on the ethics of vaccine refusal. 
Listen to the full podcast episode here.
---