August 27, 2020
CEHV Supports Get Out The Vote
Image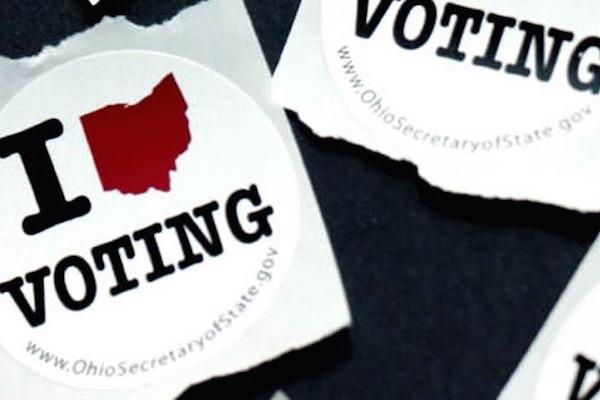 Description
The Center for Ethics and Human Values supports efforts to increase voter turnout in the November 3rd presidential election.
Click here for information on registration, polling locations, and mail-in voting:
GOTV aligns with CEHV's ongoing programming during the COVID-19 pandemic. Our COMPAS Program on COVID-19 will explore topics including the impact of the pandemic on democracy and voting rights. In May, CEHV and the Institute for Democratic Engagement and Accountability (IDEA) cohosted a webinar on "Democracy During a Pandemic: US Elections and the COVID-19 Crisis" (video available).
---