August 14, 2023
CEHV Welcomes Jamie Herman as a GRA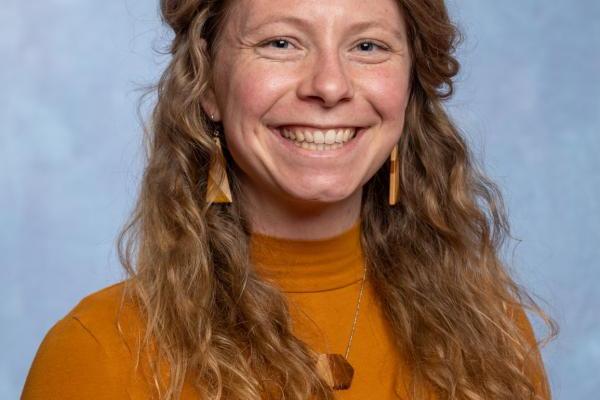 CEHV is pleased to announce that Jamie Herman will join us as a GRA starting in the autumn semester. She will play a key role in supporting our Civil Discourse for Citizenship, Dialogue Facilitation, and Outreach efforts.
 
Jamie is a PhD candidate in Philosophy and History of Education. Her research centers on competing aims of higher education and ethical considerations that arise when those aims conflict. Her recent work tackles issues of institutional legitimacy, justification, and consent in higher education, drawing on her interests in Social and Political Theory, Higher Education, and Philosophy of Education. She is also an avid rock climber, biker, and artist in her free time.
We are excited to have Jamie join us and look forward to a fruitful collaboration.
---