May 18, 2021
CEHV's Lavender McKittrick-Sweitzer on Care Exploitation in the APA blog
Image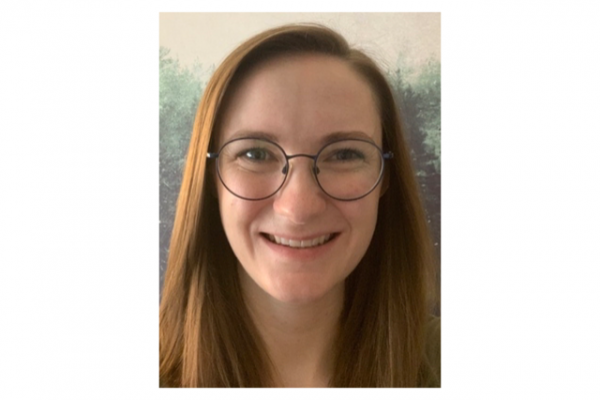 Description
Recent CEHV Graduate Associate Lavender McKittrick-Sweitzer has a new piece on "The Care Exploitation of Essential Workers" in the blog of the American Philosophical Association.
"Once one notices it, care exploitation is ubiquitous," she writes. "It's not just an institutional phenomenon, but also an interpersonal one that we can recognize in our own homes that has become even more obvious in times like these."
McKittrick-Sweitzer, who recently defended her dissertation on "Care Exploitation: Recognizing and Preventing a Pervasive Injustice" in the Department of Philosophy, will be joining Butler University as an Instructor in Fall 2021.
At the Center for Ethics and Human Values she has been instrumental in developing a wide range of programming, notably our CARE program and the ETHOS Fellows Program.
---