February 29, 2020
COMPAS Points: CEHV and IDEA publish study of Ohio State students' views on fixing our democracy
Image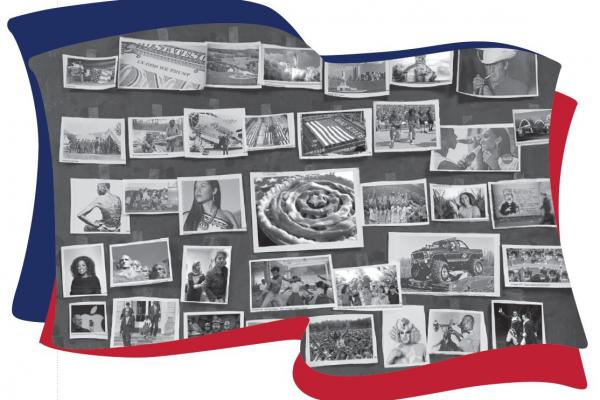 Description
We are pleased to announce the second edition of COMPAS Points, a bulletin of the Center for Ethics and Human Values (CEHV) and the Institute for Democratic Engagement and Accountability (IDEA).
COMPAS Points reports on online deliberative forums in which Ohio State University students engage contentious issues taken up by the COMPAS ("Conversations on Morality, Politics, and Society") program. This year's COMPAS program has focused on "What Is America?"
The online forums enrolled over 125 first-year students as part of the First Year Success Series and used the National Issues Forums booklet entitled "A House Divided: How Do We Get the Political System We Want? What Would We Have to Give Up to Get It?" The issue guide focuses on possible actions
that could be taken to improve U.S. democracy.
Our study, "What Do Ohio State Students Believe Will Improve U.S. Democracy?" was led and authored by Jon Kingzette, a PhD Candidate in the Department of Political Science.
Highlights include:
● Students value free expression of controversial viewpoints, but are open to social
media restrictions on threatening speech
● Students favor nonpartisan commissions to draw fair voting districts, and removing
obstacles to voting
● Students increased their respect for the views of people they disagree with after
participating in the deliberative forum
The full report is available here: https://cehv.osu.edu/sites/default/files/2020-02/compas_points_2020.pdf.
---