July 14, 2020
Data Ethics project highlighted by Forbes
Image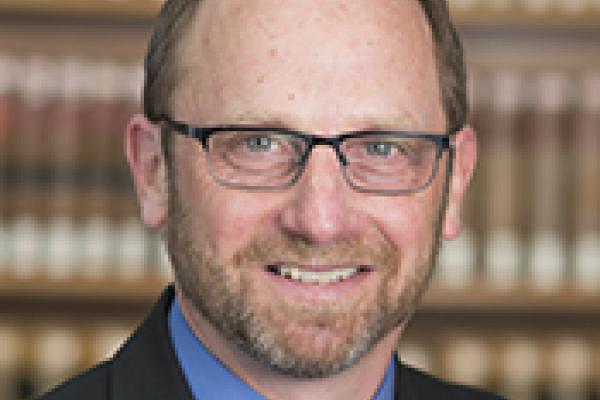 Description
Forbes interviewed CEHV affiliate Dennis Hirsch about the growing data ethics challenges facing corporations. As the article states: "The Ohio State team's research seeks to understand why companies should be motivated to develop strong data ethics principles, and what companies see as being at risk for the business if they do not develop robust data ethics principles."
Professor Hirsch, Director of the Program on Data and Governance at the Moritz College of Law, leads an interdisciplinary team including colleagues from Sociology, Computer Science, the Fisher College of Business, and CEHV Director Piers Turner from Philosophy.
"What we are finding," says Turner, "is that companies who want to maintain their reputations and win the trust of customers or clients must go beyond legal compliance to do so. But they then struggle to identify clear principles and procedures to guide them."
---