November 23, 2020
Former CEHV Graduate Associate Christa Johnson leads "Ethics and Leadership" initiative at University of Dayton
Image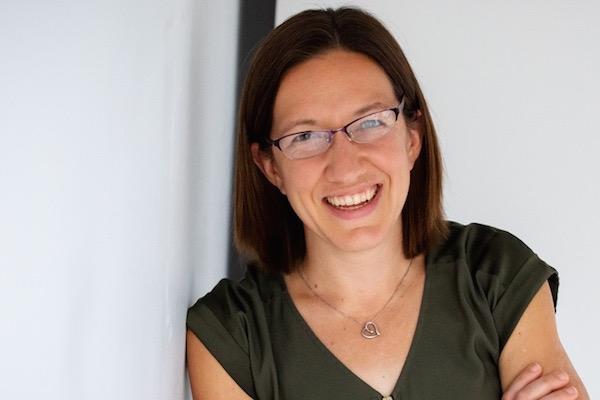 Description
Christa Johnson, Visiting Assistant Professor of Philosophy at University of Dayton, is working to develop an Ethics and Leadership certificate for University of Dayton undergraduate students, drawing upon her experience as a Graduate Associate for CEHV. 
In a recent interview, she reflects on the relevance of her previous work at CEHV for the current initiative for University of Dayton: "During my time at OSU, I was always seeking ways to reach more undergraduates. We developed many programs, explored different themes such as sustainability and inequality, sought out speakers and helped bring awareness about the center."
Johnson states that the Ethics and Leadership certificate will combine curricular components with "a larger focus on co-curricular and experiential learning opportunities," including completion of a capstone project with a program mentor. The goal of the initiative is to "help students decipher their own ethical values and expand their ability to be leaders beyond the typical classroom experience."
Johnson received her PhD in Philosophy from Ohio State in 2018.
---