November 17, 2022
New ETHOS Fellows for Autumn 2022
Image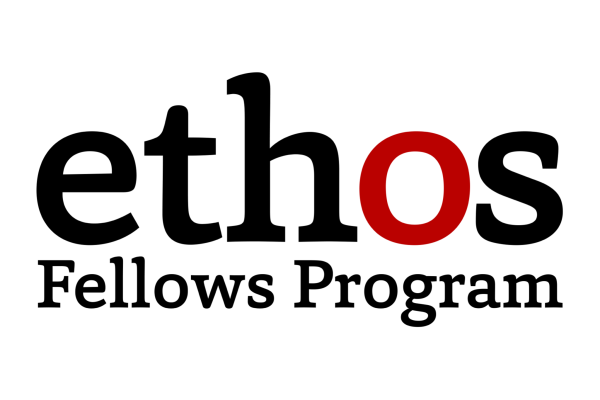 Description
CEHV is very pleased to announce our nine new ETHOS Fellows, joining nearly 75 other members of the Ohio State community who have completed the program over the last two years. They are:
Raya Cupler (Acute Care, Wexner Medical Center)
Kayley Irwin (Medicine, Wexner Medical Center)
Thomas McDow (Department of History, ASC)
William Mills (Office of Technology & Digital Innovation)
Jessica Parent (Office of Diversity and Inclusion)
Tamera Tandy (Office of Human Resources)
April Weintritt (Department of French and Italian, ASC)
Kayla Wright (Graduate School)
Amanda Wurst (Office of Marketing and Communications)
Congratulations to our Fellows! 
The ETHOS Fellows Program is a 6-session certificate program that introduces faculty, staff, and graduate students to Ohio State's new Shared Values, inviting discussion of the values and their application in fellows' work. Participants are encouraged to pursue values-based projects in their colleges, departments, or other units. Completion of the program results in a $500 project fund, consultation from CEHV to initiate efforts, and opportunities for ongoing collaboration with other ETHOS Fellows, facilitated by CEHV. It will be offered again in Spring 2023.
For more on Ohio State's new Shared Values, see HERE.
For an interview summarizing CEHV's involvement with the Shared Values Initiative, see HERE.
---