February 10, 2021
Steering Committee's Winston Thompson Co-Organizes Philosophy of Education Conference
Image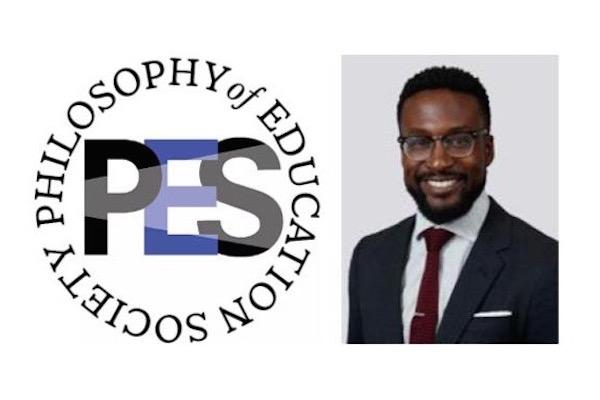 Description
CEHV Steering Committee member Winston Thompson (Associate Professor, Department of Educational Studies) is an organizer of this year's annual meeting of the Philosophy of Education Society (March 3 - 8, 2021). 
The theme of the online conference is "Engaging Philosophy of Education: Public Knowledge, Public Interest, and Public Life During Uncertain Times". It will feature over 150 presenters, including a keynote lecture by philosopher Sally Haslanger (Massachusetts Institute of Technology). 
See the conference website for a complete schedule and list of presenters, as well as registration information.
---