June 26, 2020
Upcoming COMPAS Program on Theme of COVID-19
Image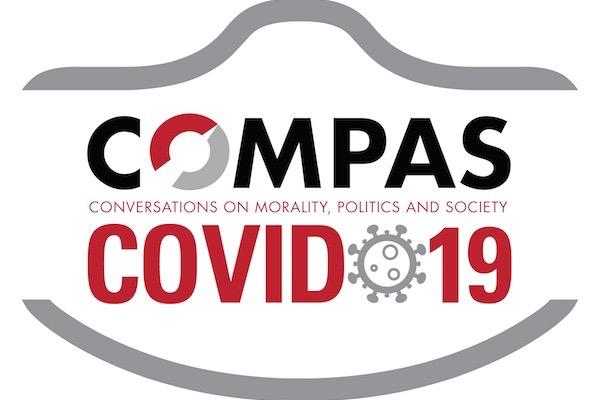 Description
COVID-19 has given all of us cause to reflect on the kind of lives we want to live and the kind of world we want to live in. In this context, the 2020-2021 COMPAS program will examine a variety of issues related to the current pandemic, looking especially at the challenges it has raised with respect to health care, the economy, and democracy.

Due to continued restrictions on public gatherings, all COMPAS events for Autumn Semester 2020 (at least) will be held online via Zoom.
See the COVID COMPAS webpage for further information and details.
Please contact COMPAS Coordinator Eric MacGilvray if you would like to partner on COVID-related discussions or projects.
Check back at cehv.osu.edu for updates on upcoming COMPAS events, or follow CEHV on Facebook or Twitter.   
---