May 26, 2020
VIDEO: "Democracy During a Pandemic" Webinar
Image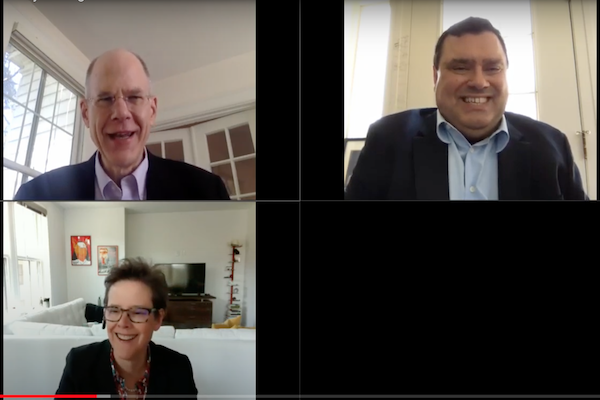 Description

On May 13, Dean Amy Fairchild (Public Health) and Professor Ned Foley (Law) joined Professor Michael Neblo (Political Science, IDEA) to discuss the dangers posed by COVID-19 for our electoral processes and democratic legitimacy during the upcoming November election, as well as how to prepare for problems now.
A video of the event, "Democracy During a Pandemic: US Elections and the COVID-19 Crisis," is now available.
The webinar was cosponsored by the Institute for Democratic Engagement and Accountability (IDEA) and the Center for Ethics and Human Values.
---