October 30, 2020
Who, What, Where, When, and How: CEHV Director Piers Turner on the ethics of sustainability
Image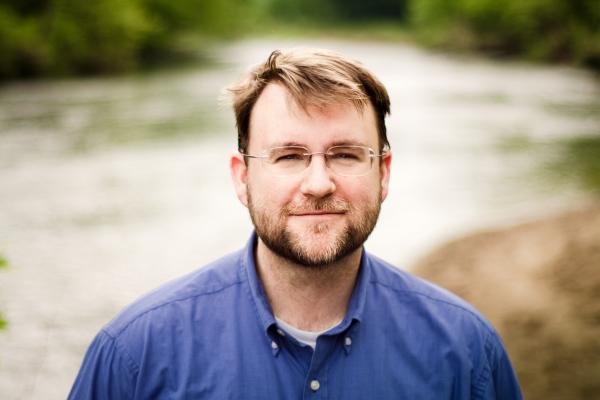 Description
The Sustainability Institute newsletter, SUSTAINNEWS, has published an interview with Piers Turner, CEHV DIrector and Associate Professor of Philosophy, on the ethical questions that define the challenge of sustainability.
Sustainability, he says, is the challenge of "indefinitely and justly preserving opportunities for well-being for humans (and maybe other species)." Each element of that formulation raises a distinctive ethical question that can be remembered using the mnemonic of Who, What, Where, When, and How.
The interview is available HERE.
---