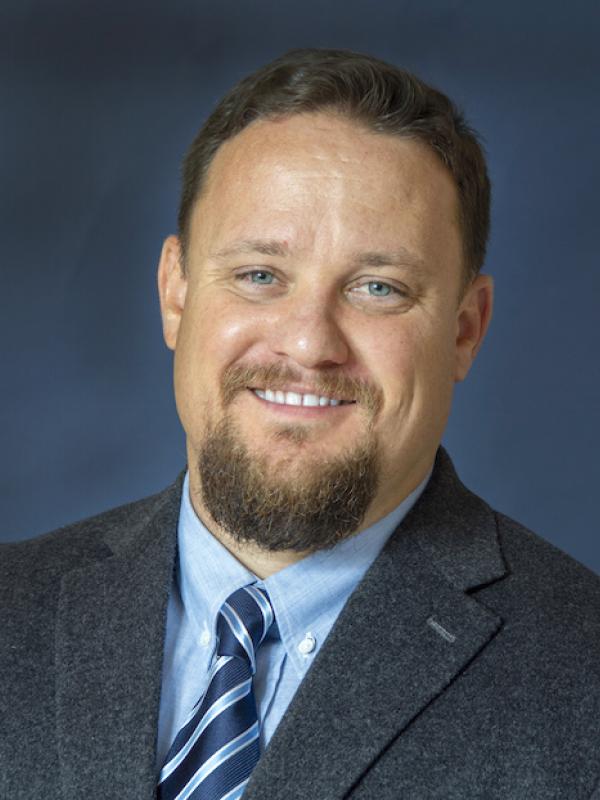 Noah Dormady
Associate Professor of Public Policy
310N Page Hall

Areas of Expertise
Economic Policy
Energy Policy
Environmental Policy
Public Policy Analysis
Terrorism and Homeland Security
Noah Dormady teaches and conducts research in the areas of applied public policy analysis, energy policy, environmental policy, economic resilience, and terrorism and natural hazards. 
Prof. Dormady's energy and environmental work evaluates the interactions between deregulated electricity markets and market-based environmental policies. His work in this area has focused mainly on the economic efficiency of market design, deregulation, and issues of competition under market power (e.g., monopolies).
His work on the economic analysis of resilience has focused on the impacts of terrorism events and natural hazards on regional economies. This work provides insights and strategies for businesses and governments to minimize the severity of economic shocks from natural hazards and terrorism, and provides insights to policymakers on how to improve resilience. 
Prof. Dormady's work has been widely funded by an array of federal, state, private and non-profit organizations. These include the Department of Homeland Security (DHS), the National Science Foundation (NSF), the National Center for the Middle Market, the John Randolph and Dora Haynes Foundation, and the Center for Climate Strategies. Through his work with the Center for Climate Strategies, he has conducted research for over 17 state governments on the economic impacts of state-level environmental policy. 
Dr. Dormady is affiliated with two U.S. Department of Homeland Security National Centers of Excellence. He is a faculty affiliate at the Critical Infrastructure Resilience Institute (CIRI) at the University of Illinois, Urbana-Champaign. He is also a CREATE Fellow at the U.S. Department of Homeland Security's National Center for Risk and the Economic Analysis of Terrorism Events (CREATE) at the University of Southern California. He is the 2012 Co-recipient of the national REMI Award for Economic Analysis from Regional Economic Models Inc. (REMI).