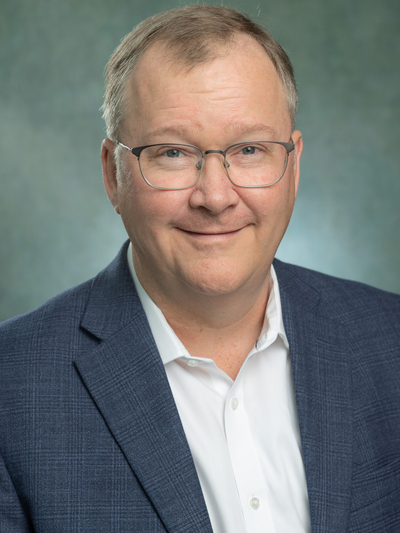 Eric MacGilvray
Associate Professor of Political Science; Chair of Steering Committee for Philosophy, Politics and Economics program
2026 Derby Hall
154 N Oval Mall
Columbus, OH
43210
Areas of Expertise
Modern & Contemporary Liberal Theory
Modern & Contemporary Democratic Theory
American Pragmatism
History of Political Thought
Education
Ph.D. University of Chicago (Political Science)
M.A. University of Chicago (Political Science)
A.B. Princeton University (Politics)
Eric MacGilvray
(Ph.D., Chicago, 1999), Associate Professor, has research and teaching interests which center in modern and contemporary political thought, with an emphasis on liberal, republican and democratic theory and the pragmatic philosophical tradition. He is the author of
The Invention of Market Freedom
(Cambridge University Press, 2011) and
Reconstructing Public Reason
(Harvard University Press, 2004). His articles have appeared in the
American Journal of Political Science
, the
Journal of Political Philosophy
,
Political Theory
, and a number of other journals. He is currently working on a book entitled
Liberal Freedom
.
[pdf] - Some links on the page are to Adobe .pdf files, requiring Adobe Reader. If you need any of them in a more accessible format, please contact
macgilvray.2@osu.edu
.