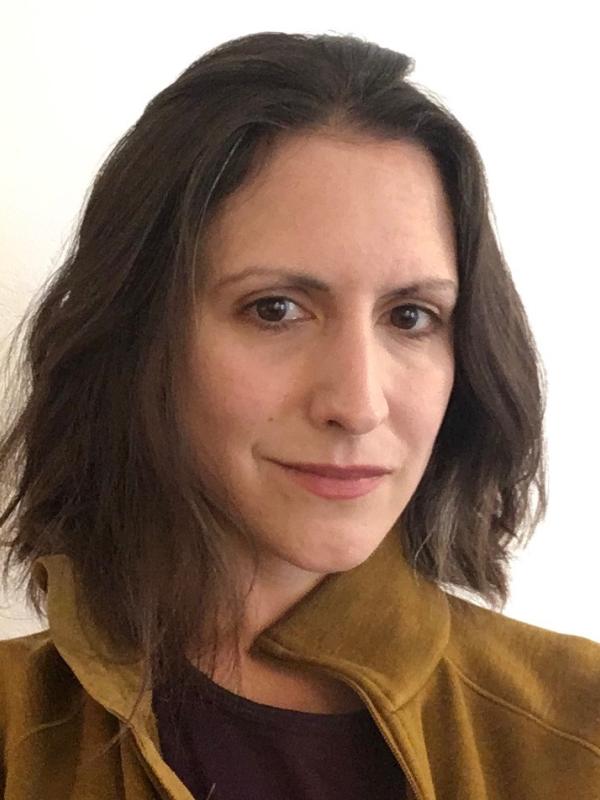 Kate McFarland
Center Associate
she/her
Areas of Expertise
Philosophy of Language
Ecological Ethics
Education
PhD in Philosophy, The Ohio State University
Master's in Applied Statistics, The Ohio State University
BS in Applied Mathematics, The Ohio State University
From 2019-2022, Kate McFarland served as the Associate Director of the Center for Ethics and Human Values (CEHV). Since July 2022, she has been working for the CEHV in the administrative capacity of Center Associate. According to Ohio State's HR system, this transition was a "demotion". Those in the know, however, will recognize the correct term as "downshifting" — a voluntary change in position, which happens to include a pay cut, for the sake of realizing certain non-careerist, non-consumeristic life values. 
Kate received a PhD in Philosophy from Ohio State in 2015 (with a focus on philosophy of language and pragmatics), a Masters in Applied Statistics in 2009, and a BS in Mathematics in 2006. Prior to rejoining Ohio State to work for CEHV, she was the lead news writer for the Basic Income Earth Network (BIEN), funded by an Economic Security Project grant.
She currently serves on the Board of The Rewilding Institute, and in recent years she was also member of the Boards of Columbus Audubon and the Ohio chapter of the International Dark-Sky Association.