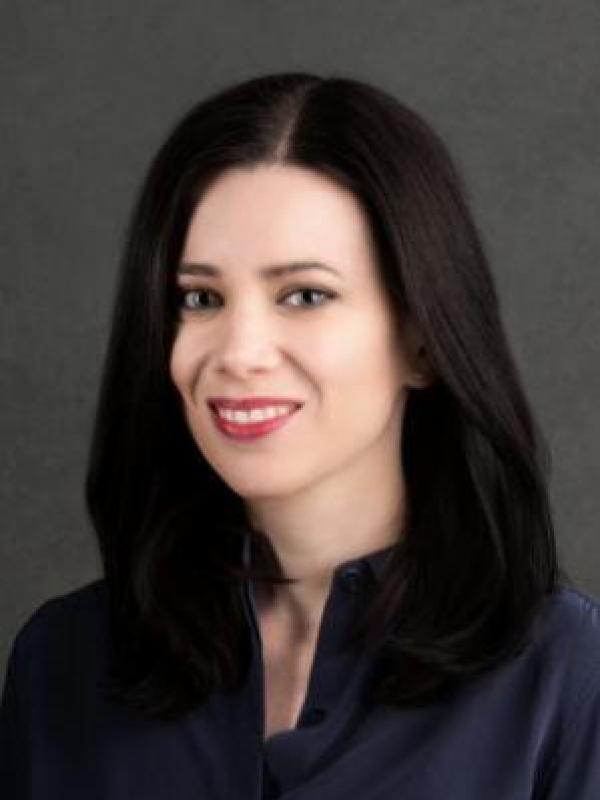 Emma Saunders-Hastings
CEHV Steering Committee; Assistant Professor, Department of Political Science
2139 Derby Hall

Areas of Expertise
Political Theory
Philanthropy
Feminism
Education
Ph.D. Harvard University (Government)
M.Phil. University of Cambridge (International Relations)
B.A. Queen's University (Political Studies)
Professor Saunders-Hastings is a political theorist whose research focuses on political, economic, and social inequality, with particular attention to the role of private power. Her recent book, Private Virtues, Public Vices: Philanthropy and Democratic Equality, develops a normative political theory of philanthropy.
The book links philanthropy to longstanding moral and political concerns about paternalism and unequal political influence. It also asks what kinds of public regulation of and responses to philanthropy are appropriate.
Her broader research and teaching interests include normative political theory, democratic theory, modern and contemporary political thought, non-ideal and institutional theory, and feminist theories. Her work has been published in leading journals including the American Political Science Review and The Journal of Politics. 
At Ohio State, Saunders-Hastings also organizes the interdisciplinary Political Theory Workshop, hosted by the Department of Political Science. Before coming to Ohio State, she was a Harper Fellow in the Society of Fellows at the University of Chicago and a postdoctoral scholar at the Stanford Center on Philanthropy and Civil Society (Stanford PACS).