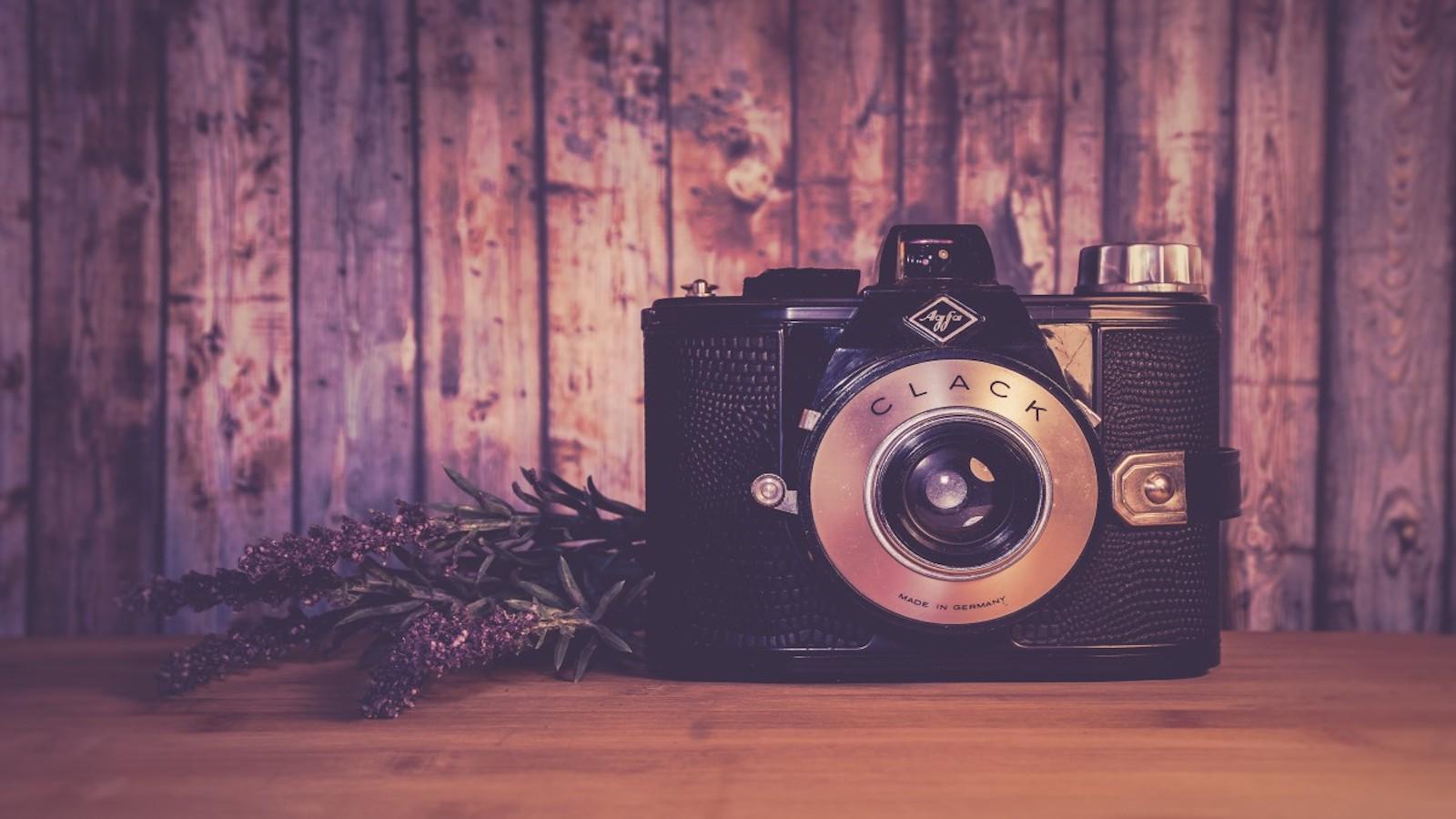 Body
Submissions for the 2020 COMPAS photo contest are now closed. See the winning entries here. 
Announcing the 2020 COMPAS Photo Contest
This year, CEHV's annual photo contest looks ahead to our upcoming 2020-2021 COMPAS program on Markets and the Open Society. 
As engines of economic growth, markets extend the frontiers of human well-being; as sites of innovation, they expand the boundaries of human imagination; as a non-coercive means of coordinating behavior, they diminish the threat of tyranny. However, markets can also concentrate economic power in a way that limits individual opportunity, stifles innovation, and distorts public discourse. The need to respond to market incentives can distort relationships, dissolve communities, and harm the natural environment. The extension of markets into education, health care, and criminal justice threatens to undermine the distinct aims that those institutions were designed to promote. How do markets promote or hinder human well-being? What is the relationship between economic freedom and other freedoms? What are the proper limits of markets? What, if anything, should not be for sale?
We welcome entries that express reflections on any of these themes through the medium of photography.
Awards
First and second place cash awards will be given in three categories: (1) undergraduate and graduate students; (2) faculty and staff; (3) alumni and community.
First prize: $500
Second prize: $250
In addition, outstanding entries may be used in promotional materials for next year's COMPAS program.
Submission and Deadlines
Digital photographs can be submitted through this form or emailed to mcfarland.309@osu.edu (be sure to include full name, entry category, and title of the work). 
Entries will be anonymized and judged by a team of experts.
The deadline for submissions is March 1, 2020.
Winners will be announced at the final conference of the current "What Is America?" COMPAS program on March 20, 2020.