March 26, 2020
2020 COMPAS Photo Contest Winners Announced
Image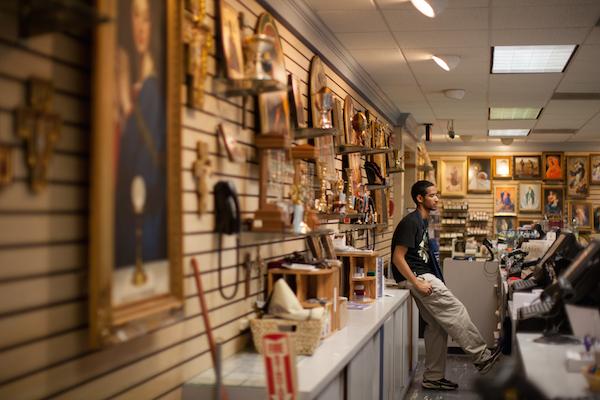 Description
We are pleased to announce the winners of our 2020 COMPAS Photo Contest.
This year, our photo contest looked ahead to our upcoming 2020-2021 COMPAS Program on Markets and the Open Society. As engines of economic growth, markets extend the frontiers of human well-being; as sites of innovation, they expand the boundaries of human imagination; as a non-coercive means of coordinating behavior, they diminish the threat of tyranny. However, markets can also concentrate economic power in a way that limits individual opportunity, stifles innovation, and distorts public discourse. The need to respond to market incentives can distort relationships, dissolve communities, and harm the natural environment. The extension of markets into education, health care, and criminal justice threatens to undermine the distinct aims that those institutions were designed to promote. How do markets promote or hinder human well-being? What is the relationship between economic freedom and other freedoms? What are the proper limits of markets? What, if anything, should not be for sale?
First and second place prizes were given in three categories: Ohio State Students, Ohio State Faculty and Staff, and Columbus Community. 
CEHV would like to thank all who participated and congratulate our six winners!
Ohio State Students
First Place: Ling Shao, "Bathing Suits for Sale"
Second Place: Ziwei Jin, "Tikt Into USA"
---
Ohio State Faculty and Staff
First Place: Lauren Pond, "Gift Store at the National Shrine of the Immaculate Conception, Washington, D.C., 2011"
Second Place: Wendy Pramik, "On the Horizon"
---
Columbus Community
First Place: Mark Fohl, "Free Air!"
Second Place: Holly Hildreth, "The Value of a Life"
---