March 23, 2021
2021 COMPAS Photo Contest Winners Announced
Image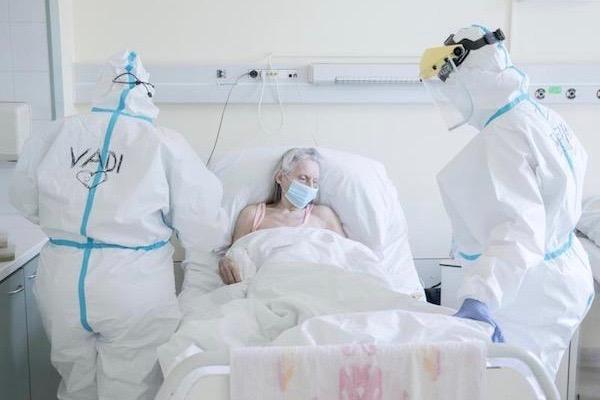 Description
This year, CEHV's COMPAS Program on COVID-19 addressed a wide range of fundamental ethical and political challenges that are raised by this public health crisis, including liberty and privacy concerns raised by the efforts to contain the virus, equity concerns involving health care access and outcomes, disruptions to "normal" work and family life, and the challenges of governing a democracy under crisis conditions, among other topics. For our corresponding photography contest, we invited submissions that express reflections on the ethical challenges of COVID-19 and its consequences from a variety of perspectives on the issues at stake.
We received more than 70 submissions and would like to thank everyone who submitted photographs for the contest.

View the Winning Entries Here
Thumbnail photo: "Uzsoki Hospital, Hungary" by Simon Móricz-Sabján, first prize winner in the "general public" category.
---