November 23, 2020
Ethics Circle Fellow Sam Malloy Launches "The Salon" Website
Image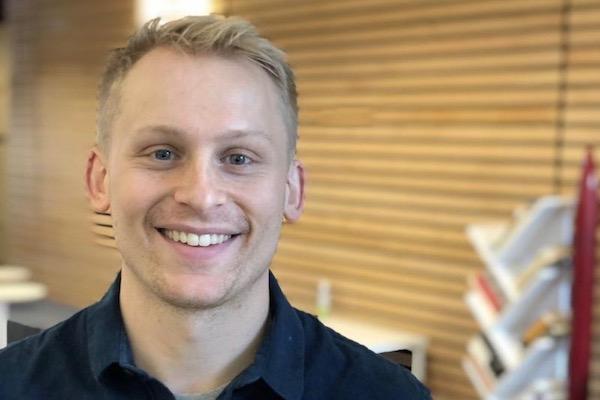 Description
Sam Malloy, a staff member of Ohio State's Battelle Center and member of the inaugural class of CEHV's Ethics Circle, has expanded the scope of the Salon as part of his fellowship project.
The Salon is a campus-wide book discussion group, open to any interested undergraduate or graduate student, that explores ethical questions that emerge from developments in science and technology. The initiative combines discussions of selected books with film screenings and guest speakers to address complementary themes. Malloy has recently launched a new website (u.osu.edu/salon) dedicated to the Salon.
We congratulate all of our 2020 Ethics Circle fellows for their excellent work and exciting projects! Applications for the 2021 fellowship program are open through December 15, 2020. All Ohio State faculty, staff, postdoctoral researchers, and graduate students are invited to apply (learn more here).
---