March 10, 2023
New Publications and Rewilding Institute Appointment of CEHV's Kate McFarland
Image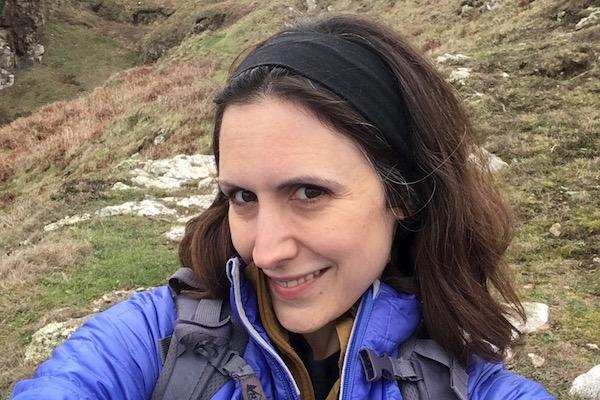 Description
Center Associate Kate McFarland has recently been appointed as Deputy Director of The Rewilding Institute (TRI), a non-profit organization dedicated to promoting landscape-scale conservation in North America and beyond.
In addition to her service work for the organization, Kate has been writing a series for TRI's blog Rewilding Earth about the difference in meaning of 'rewilding' in the North American and European contexts and associated differences in the ethical assumptions underlying the two traditions. Her current posts in the series include "Take Back Rewilding" Prologue, 'Rewilding' Ambiguity, Impressions of an American in Denmark, and Counterparts in Name Only. 
Outside of writing for TRI, Kate also has a new publication in the peer-reviewed ecological ethics journal The Ecological Citizen, "An ecocentric case against satellite constellations," which is free to download here. In this article, she argues that we ought to resist the deployment of satellite mega-constellations, such as SpaceX's Starlink, due to their unknown but potential deleterious effects on ecosystems and wildlife.
---