October 6, 2020
CEHV Associate Director Joins "Boston Basic Income" as Recurring Webcast Participant
Image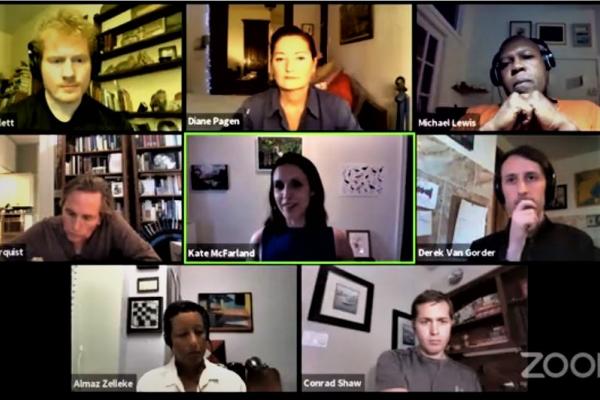 Description
CEHV Associate Director Kate McFarland has joined the webcast/podcast Boston Basic Income as a recurring participant. 
Her first episode was "The Power to Say No", broadcast in August 2020. This month, she will participate in two additional episodes: "Moral Framing" on October 7 and "Resource Conservation" on October 21. Each episode features of panel of leading scholars on the subject in conversation. The events are streamed live on YouTube.
McFarland is the former lead writer for Basic Income News, the journalistic arm of the international non-profit organization Basic Income Earth Network.
---