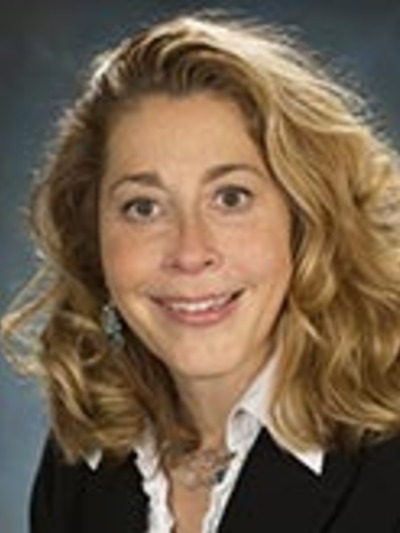 Kate Bartter
CEHV Advisory Board; Executive Director, Sustainability Institute
Kate Bartter serves as the Executive Director of the Sustainability Institute at Ohio State. Kate provides the leadership to implement the SI mission of integrating sustainability across the enterprise of Ohio State, including academics, students, research, campus operations and outreach, and she manages the day-to-day operation of SI. She also is chair of the President and Provost's Council on Sustainability. In addition, she serves on Ohio State's Government Affairs extended team.
Prior to joining Ohio State in March 2007, Kate served as the Chief Policy Advisor and Director of Cabinet Affairs for Ohio Gov. Bob Taft. In that capacity, she managed the governor's policy staff, directed cabinet relations, coordinated inter-agency issues including strategic planning, and oversaw the operation of Gov. Taft's Washington, D.C. office.
Kate also served as the Governor's Executive Assistant for Environment and Natural Resources throughout the Taft Administration.
She holds a Bachelor of Science in journalism from Ohio University.